---
Dr. David Wohl received his dental degree from Georgetown University in Washington, D.C. and has been in private practice since 1981. Dr. Wohl is a past attending at Yale New Haven University Hospital. In 1992 he was recognized as a Fellow of the Academy of General Dentistry. He has completed Continuum Level Six at the L.D. Pankey Institute for Advanced Dental Education. In addition, he serves as State Police Surgeon for the Connecticut Department of Public Safety Division of The State Police, and was Chief of the Dental Service at Jewish Senior Services of Fairfield, CT. for more than 2 decades.

Dr. Wohl is a Former President of the Bridgeport Dental Association and has been an active member of the Connecticut State Dental Association serving on many of its committees. Recently, Dr. Wohl was recognized as a Fellow by both the International College of Dentists and the Pierre Fauchard Academy for his dedication to his profession.

Dr. Wohl is a speaker as well as a KOL for BioHorizons Dental Implant Systems, 3 Shape Digital Scanners and Bausch Health US, LLC. Dr. Wohl restored one of the 1st Laser-Lok Micro-Textured Dental Implants ever placed in the world and has clinically followed its success for over 20 years. He has delivered over forty-five hundred tooth supported restorations and over 800 hundred implant supported restorations utilizing his Trios Scanner.

Dr. Wohl has published in the prestigious International Journal of Periodontics and Restorative Dentistry as well as The Australasian Dental Practice. His clinical cases have been used to demonstrate various techniques in other authors publications and lectures.
---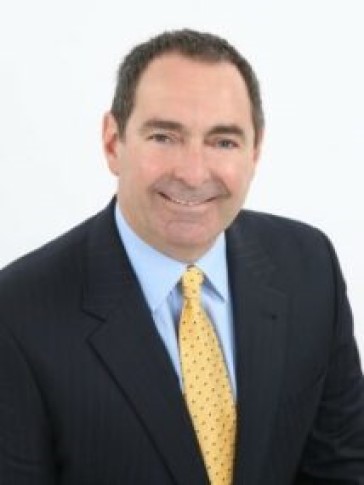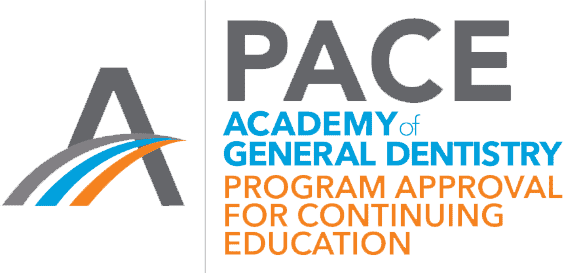 Implanting Mentors
Nationally Approved PACE Program Provider for FAGD/MAGD credit.
Approval does not imply acceptance by any regulatory authority or AGD endorsement.
7/1/2020 to 6/30/2024
Provider ID# 390782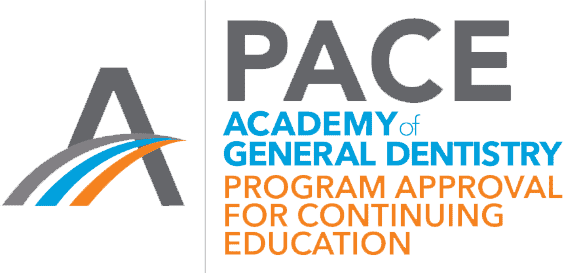 Implanting Mentors Nationally Approved PACE Program Provider for FAGD/MAGD credit.
Approval does not imply acceptance by any regulatory authority or AGD endorsement.
7/1/2020 to 6/30/2024
Provider ID# 390782