---
Originally from Boston Massachusetts, Dr. David Fiorillo attended well-respected Indiana University (IU) where he received a Bachelor of Science (BS) degree in Biology. As a life coach by nature with principled values of team approach, comradery and optimal health Dr. Fiorillo played midfield for IU men's Club Lacrosse team. Pursuing Dr. Fiorillo lifelong passion of dentistry he then graduated from the prestigious University of Michigan School of Dentistry in 1997.
Passionate about cutting edge techniques and technologies Dr. Fiorillo was involved with testing and development of several new dental products, including the 3M Lava Cad/Cam and a new soft tissue laser system. Dr. Fiorillo is actively involved in many professional organizations and has served as the past director, secretary and Vice President of the New England Academy of Cosmetic Dentistry from 2013-2017.
As the master of life balance, when taking time off as the CEO/ Implant surgeon of Fiorillo Dental's Boston and Winchester, Massachusetts offices he enjoys biking, weight training, snowboarding and surfing. A multi-engine, instrument rated private pilot, Dr. Fiorillo enhances his flying technical skills and dental CE while flying to beautiful destinations as a member of the Flying Dentists Association (FDA)!
.
---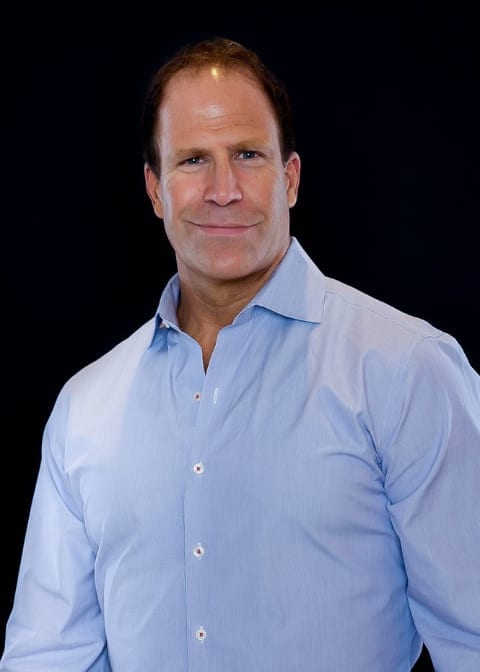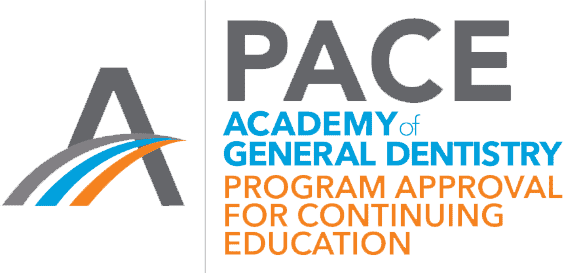 Implanting Mentors
Nationally Approved PACE Program Provider for FAGD/MAGD credit.
Approval does not imply acceptance by any regulatory authority or AGD endorsement.
7/1/2020 to 6/30/2024
Provider ID# 390782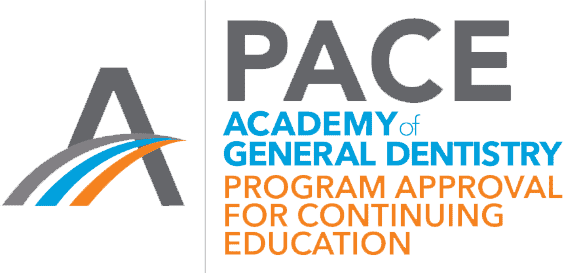 Implanting Mentors Nationally Approved PACE Program Provider for FAGD/MAGD credit.
Approval does not imply acceptance by any regulatory authority or AGD endorsement.
7/1/2020 to 6/30/2024
Provider ID# 390782