Cancellation & Refund Policy
Your dental implant seminars are very important to the members of Implanting Mentors LLC. It is reserved especially for you do to limited attendance, we understand that an emergency situation may arise requiring seminar schedule adjustments; therefore, we respectfully request cancellations emailed 30 days prior to the seminars to receive a refund.  In addition;
✔  A $200.00 administrative fee for the changes made less than 30 days. 
✔ Course tuition may be transferred up to one year from receipt.
✔ Please allow 2-3 weeks for processing refunds.
✔  "No shows" will not qualify for a refund.
✔ Balance due 30 days prior to seminar(s).
---
An agreement between Mentee/ Mentor to visit the Mentee's professional environment generally follows these essential parameters.
✔ Mentor/ Mentee contract completed.
✔ Mentees connect with Mentors.
✔ A Mentor Fee agreed upon with Mentee.
✔ Travel and lodging to be provided by Mentee if needed.
In addition, Implanting Mentors LLC reserves the right to cancel, reschedule or modify seminar(s) without prior notice as necessary. If cancellation occurs, a full refund, reschedule or modification will occur.
Implanting Mentors LLC is not liable for cancellation, change penalties or travel cost liabilities.
This cancellation/ refund policy allows us time to inform our standby doctors of any availability, as well as keeping our Implanting Mentors LLC schedule filled, thus better serving everyone.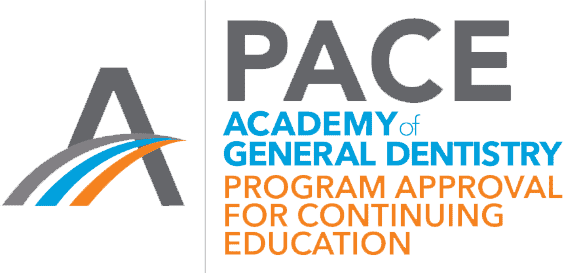 Implanting Mentors
Nationally Approved PACE Program Provider for FAGD/MAGD credit.
Approval does not imply acceptance by any regulatory authority or AGD endorsement.
7/1/2020 to 6/30/2024
Provider ID# 390782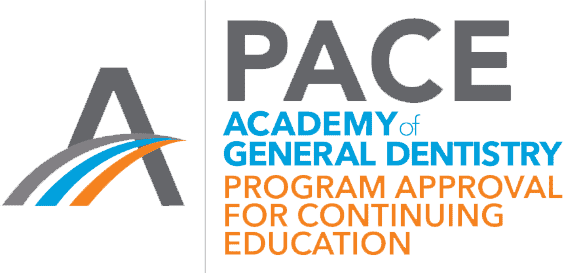 Implanting Mentors
Nationally Approved PACE Program Provider for FAGD/MAGD credit.
Approval does not imply acceptance by any regulatory authority or AGD endorsement.
7/1/2020 to 6/30/2024
Provider ID# 390782