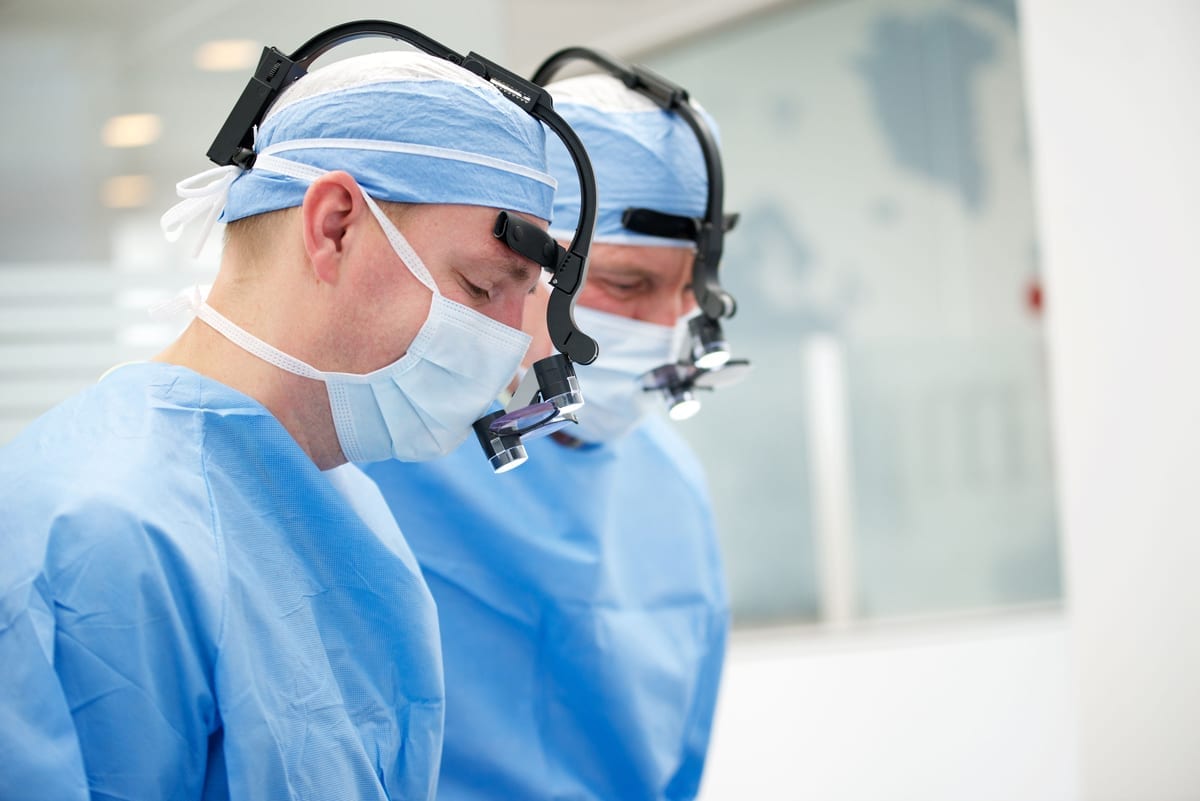 We are compassionate evidence-based clinical dentists who mentor colleagues in state-of-the-art implant surgical/prosthetic driven techniques and technologies. Implanting Mentors is an inclusive community dedicated to innovation and excellence in teaching and learning, research, creative activity, service and public engagement.
Our goal is to provide and facilitate intimate first class one-on-one mentoring in the mentee's professional environment. We measure our success by having the opportunity to positively enhance clinicians in implant surgical/prosthetic knowledge, confidence and goals intertwined with professional camaraderie.
From your Peers
Feedback from our past seminars
Why a Mentor?
Mentoring, at its core, guarantees general dentists that they are not alone in dealing with the surgical learning curve. Research confirms that quality mentoring relationships have powerful positive effects. Ultimately, mentoring connects to a mentee's personal growth and dental implant skill development thus better servicing patient needs.
---
Mentorship Program Designed for Success
The Mentorship Program offers both structure and flexibility. The Seminar series "structure" provides knowledge and productive learning skills that augment surgical mentoring with the mentee's defined goals. The required mentor calibration seminar encompasses a one day didactic continuum designed to educate and review all necessary concepts of mentoring levels combined with related continuing education.
The Mentorship part of the Program starts with the connection of the mentee to the mentors. Subsequently, personal design "flexibility" is essential to support varying individual mentoring needs across specific learning goals, preferences, and learning style. The mentoring is done on a one-on-one basis in the mentees professional environment to guarantee success and a return on their investment.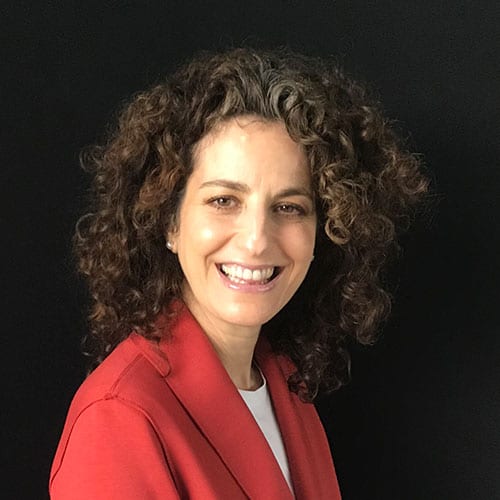 Fast answers to your questions:
I'm Diane Fitoussi and I'll be working with you!  Please call me at 800-397-5268.

Or, select a date/time that works best for me to call you. I'll call at the time you set to discuss our program, AGD CE credits, travel arraingments, or to talk more about in-your-office mentoring to get you trained and in business.