Meet Tyanne Schaefer, BA, MA
---
---
Our Program Coordinator, Tyanne Schaefer, a native of Buffalo NY brings enthusiasm, performance and collaboration to our team. Tyanne earned both her undergraduate and graduate degrees from SUNY Buffalo, New York where she received her Bachelor of Arts (BA) degree in Classics and her Masters in English Education (MA Ed).
For several years post college Tyanne worked in business only to leave to pursue a more fulfilling career in education. For many years she served as a history teacher, class dean, advisor, debate coach, recruiter and mentor to new faculty. After raising her son and volunteering for several years she returned to the workforce to become an Operations Manager for a real estate company in Boulder, CO where she exercised her leadership skills, charisma and passion for operational execution, communications, event planning, public relations and marketing.
A lover of the outdoors, culture and travel, Tyanne now resides in Plattsburgh, New York enjoying the beauty of the Adirondacks, Vermont and Montreal.
Program Administrator of Implanting Mentors LLC
Event Coordinator of Implant Northeast LLC
Special Events Planning Expertise and Quality Project Management
Dedication to Client Service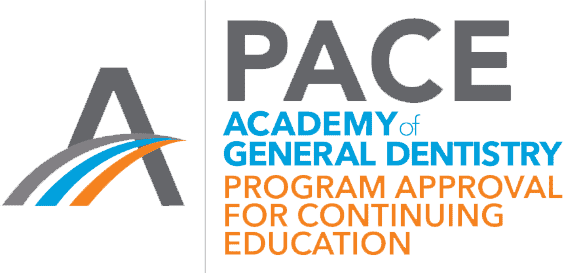 Implanting Mentors
Nationally Approved PACE Program Provider for FAGD/MAGD credit.
Approval does not imply accetpance by any regulatory authority or AGD endorsement.
7/1/2019 to 6/30/2020
Provider ID# 390782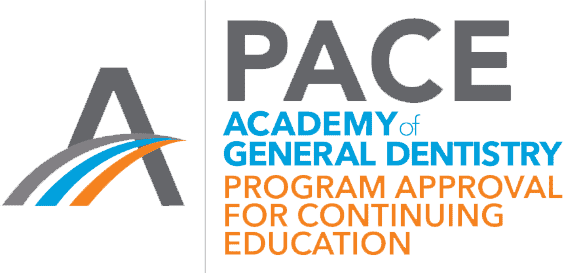 Implanting Mentors ~ Nationally Approved PACE Program Provider for FAGD/MAGD credit. ~ Approval does not imply accetpance by any regulatory authority or AGD endorsement. ~ 7/1/2019 to 6/30/2020 ~ Provider ID# 390782